We're here to help you pass
We've been helping drivers for years with their TfL Private Hire applications, topographical tests and CRB's.  When TfL launched the new SERU test, we decided to put our years of experience in to an easy to use online training course that will help all current and future drivers continue their hard work as professional drivers.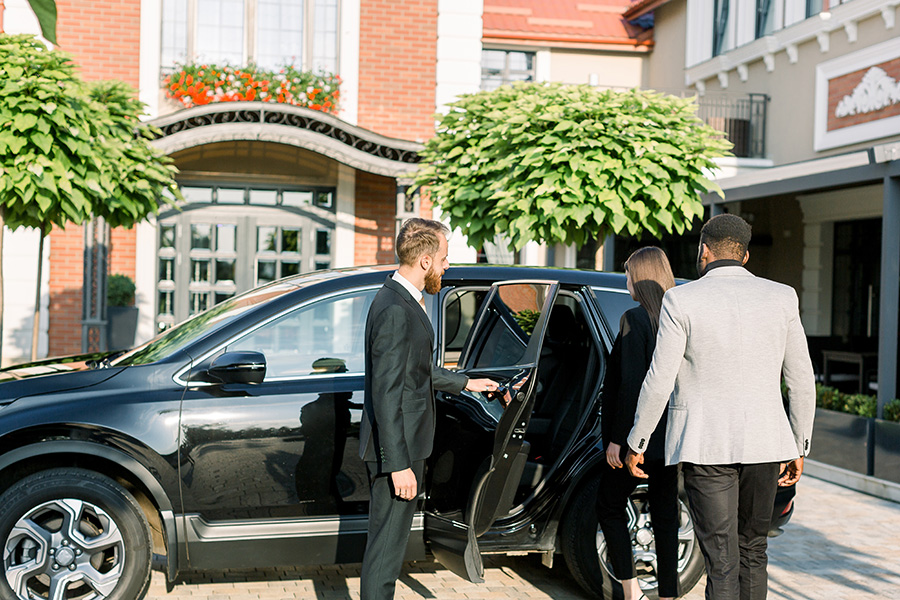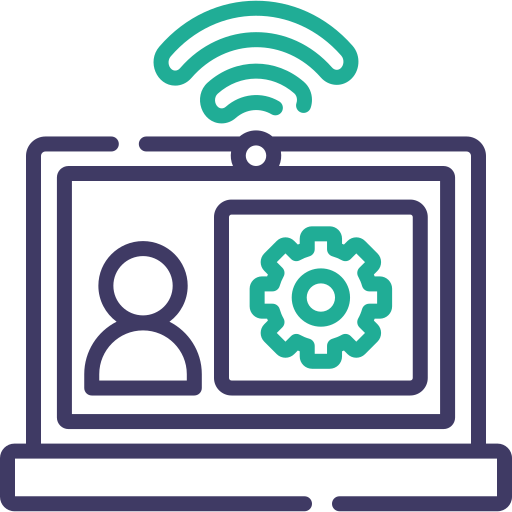 Flexible classes
Save and return as needed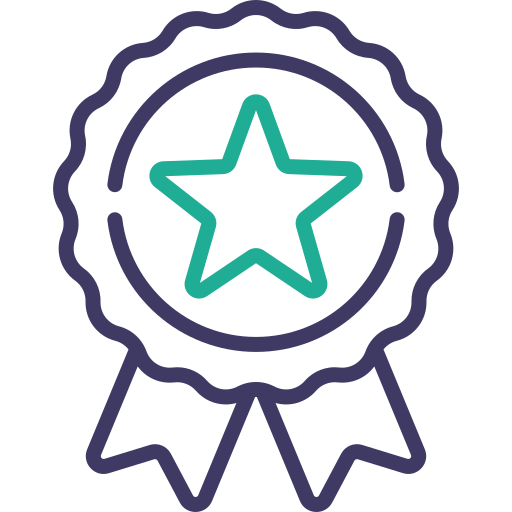 Bonus Questions
Extra Drag & Drop Questions


24/7 Access
Learn when you want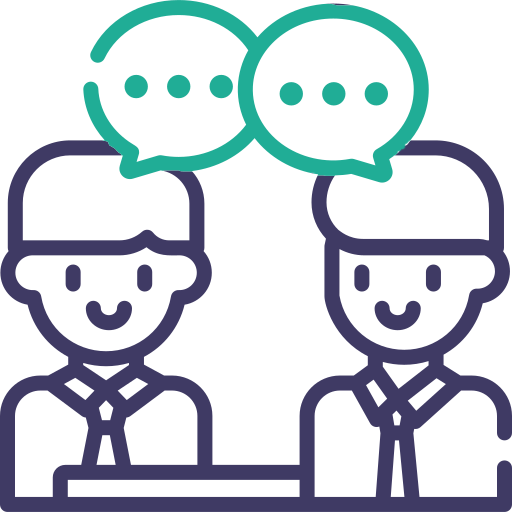 Speaking & Listening
Course Coming Soon

Section by section learning with quizzes
We've simplified the learning process for the TfL SERU assessment by creating smaller sections from the topics followed by a quiz to help you learn better.
Just like TfL's SERU Assessment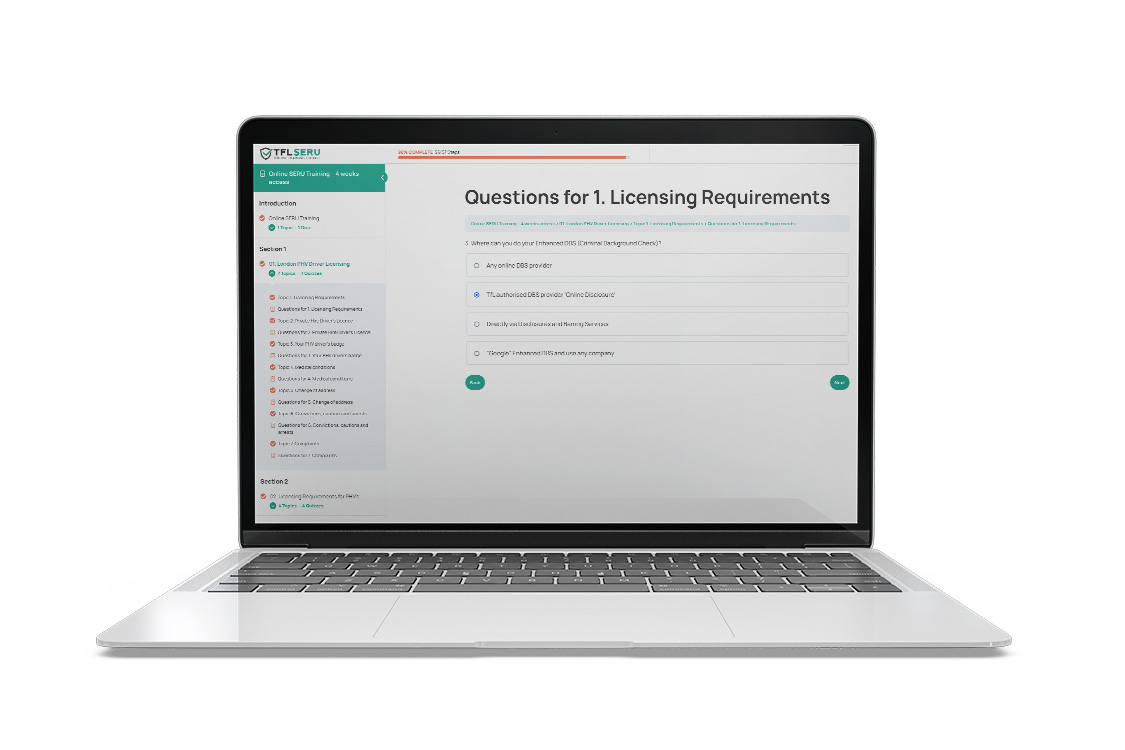 Multiple
Choice

Questions