SERU Assessment Online Course
Real SERU exam questions, courses from £29.99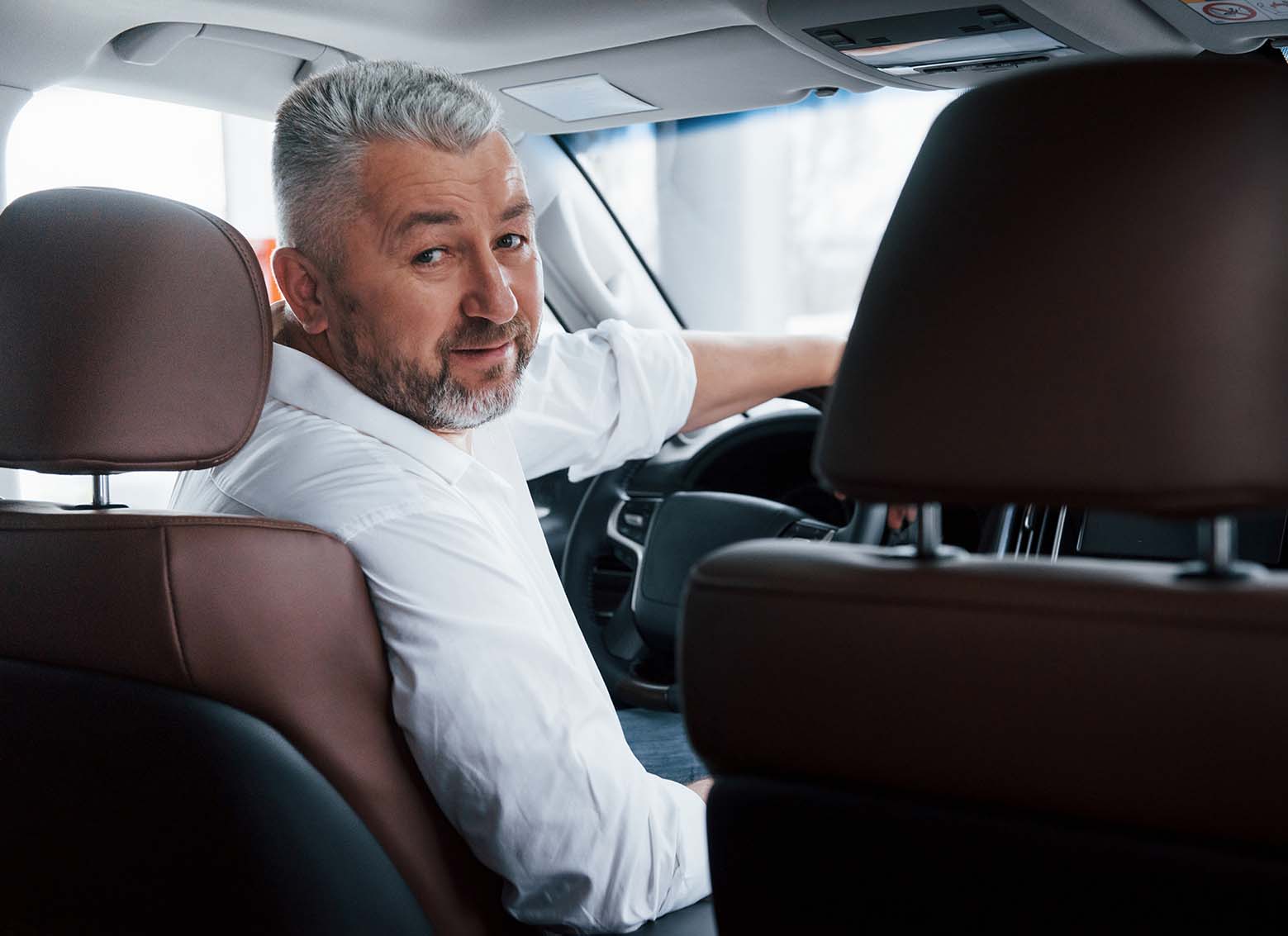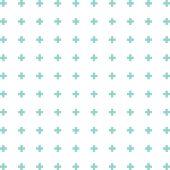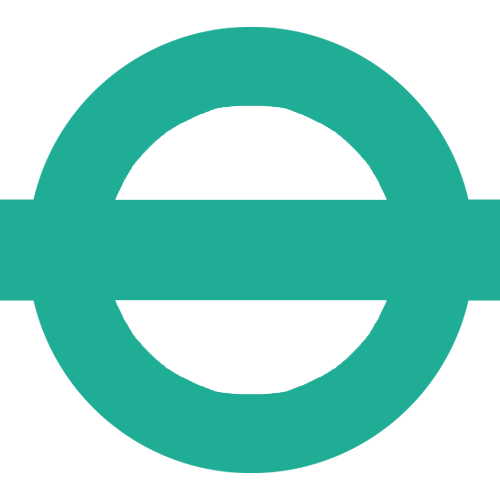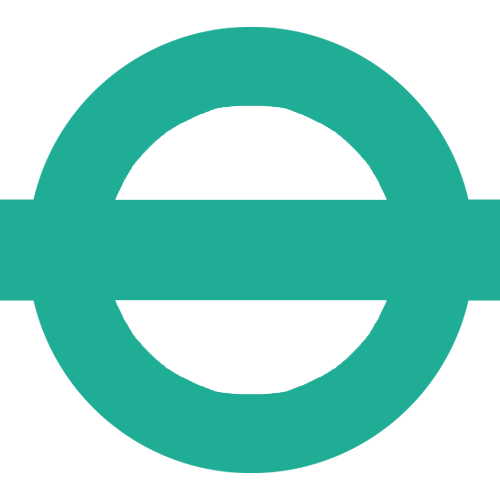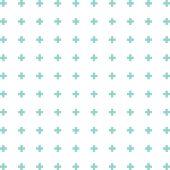 100% Pass Rate | Real Exam Questions | Free Additional Access
SERU Assessment Online Training Course
FREE additional access
All our courses come with FREE additional access.  So, no matter how many weeks course you select we will give you an extra 4-weeks access just before your actual SERU assessment with TfL.  You just have to fill out the form on your profile section to request further access. (This is available for anyone who purchases our course)
Learn the Secrets to Success Coming from our Students
Learn the Skills you Need to
Succeed

Today.
24/7 Access from all devices
Real Exam Questions
Mock Test
Free Taster Questions
Additional FREE access before Actual Test




Keep up to date with TFL News & Publications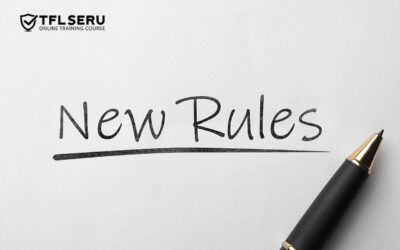 After the recent consultation by TfL on changes to taxi and private hire licensing requirements focussed on passenger safety. TfL have decided to make the following changes that will affect taxi and private hire drivers. 1.Licensee self-reporting From 1 July 2024, if...