Online SERU Training | 4 Weeks Access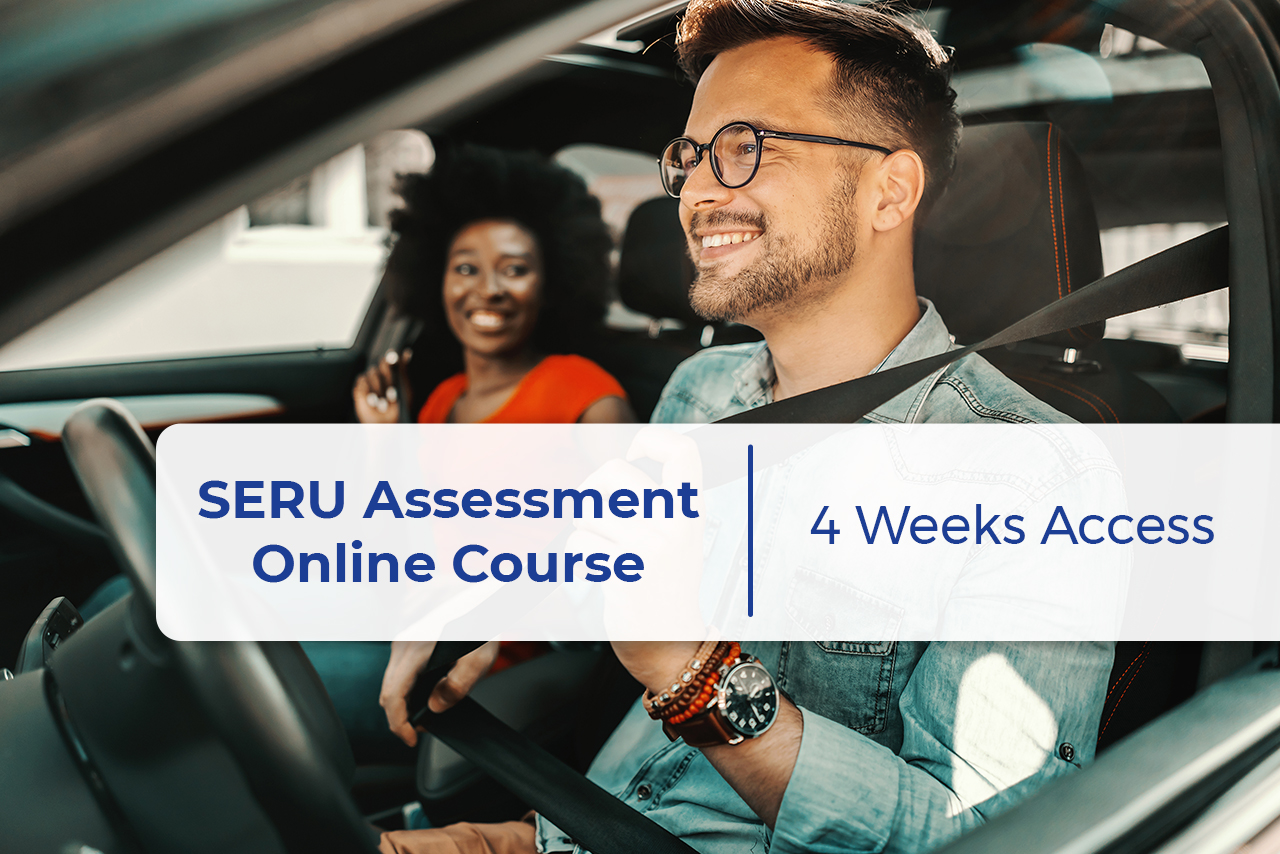 Modules: All TfL SERU Sections Covered


Bonus: Drag & Drop Questions

Device: PC & Mobile Friendly
The TFL SERU Online Training course includes hundreds of SERU assessment questions based off the actual TfL SERU test. This includes Multiple Choice and TfL Drag & Drop style questions that you will need to complete on the actual TfL SERU assessment. Our online SERU training is split up into easy-to-read sections followed by practice questions which will help you learn the information you need to pass the TfL SERU test. You're welcome to go back and repeat each section as many times as you need and once you've completed all the sections you will be able to take our online SERU mock test. We cover all the sections of the TfL Driver's Handbook in easy-to-understand lessons. Let us help you pass the TfL SERU test the first time.
FREE additional access
All our courses come with FREE additional access.  So, no matter how many weeks course you select we will give you an extra 4-weeks access just before your actual SERU assessment with TfL.  You just have to fill out the form on your profile section to request further access.
What you'll get from this course:
Full access to all our TfL SERU online training course including multiple choice and drag & drop questions just like the real TfL SERU assessment. You will be able to access the training 24/7 and on any device including your mobile phone. This means you can train in your own time and anywhere you like.
Works on PC or Mobile Device
Bonus Drag & Drop Questions