Need more time to prepare?
If you purchased one of our SERU Assessment Training Courses before your SERU assessment deadline, then you can request FREE access to our 4-week SERU course.
We want to help you pass the first time! Revising just before your SERU assessment will help you refresh your knowledge and give you the best chances.
Just fill out the Further Access Request form below and our team will let you know once we've activated the course.
Note: This offer is for existing customers only.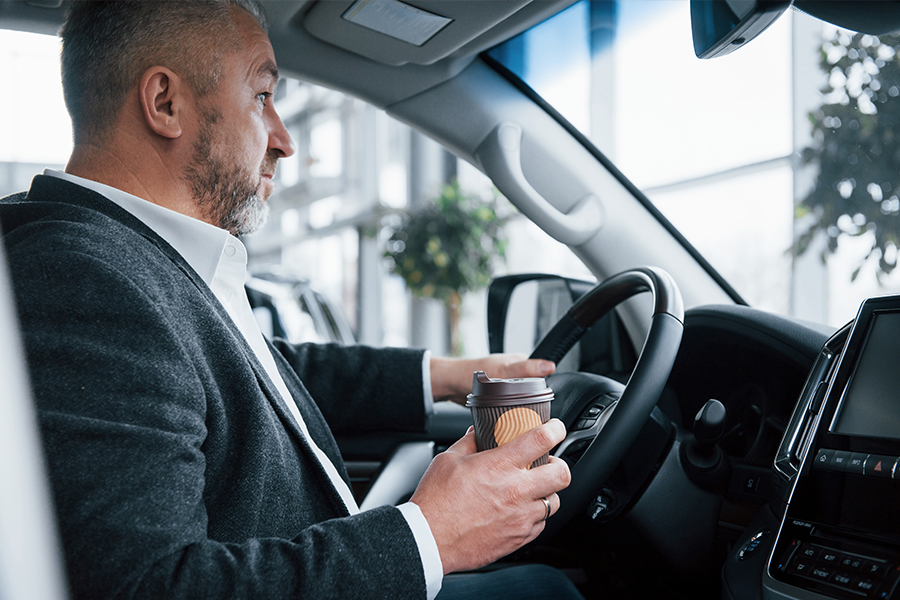 Further Access Request Form
Please note: Further access is only available for people who have already purchased one of our online SERU assessment
training courses. We give further access if the current course access runs out before your SERU test date with TfL.
If you haven't purchased the course yet, you can find our SERU assessment courses here.  When you need extra access, you can come back and fill out the form above.