On the latest news update by TfL released on 3rd March 2023 for Private Hire Drivers (which also includes PHV Operators and Black Taxi's). They share information on a Consultation on improving safety for taxi and private hire passengers.
We've had a read through the consultation and highlighted the points that effect Private Hire Drivers and operators.
The consultation is being done to work out how TfL will implement the 19 changes which were made by the Department for Transport back in July 2020. 9 of these have already been put into action, so 10 remain to be implanted by TfL and these changes will affect you as a private hire driver as well as PHV operators.
On this article, we will focus on the points that affect Private Hire drivers. We will write another article with the points that must be looked at by Private Hire Operators in London.
Here are the 10 points focused on by TfL with regards to Private Hire Licensed Drivers in London.  As we've already established, these are based off the Department for Transports rules and TfL has to implement these at some point, but how it does it is up for discussion, hence the consultation. 
Note: New conditions will come into effect on or after the date of implementation by TfL.  The dates will be shared by TfL as and when they release the new conditions. 
1. Licensee self-reporting
TfL look to attach a new condition on all PHV driver licences, which will require any Private Hire Driver who has been arrested and released, charged or convicted of any offence to report to TfL within 48 hours. This condition will be applied to PHV licensed over the three-year renewal cycle.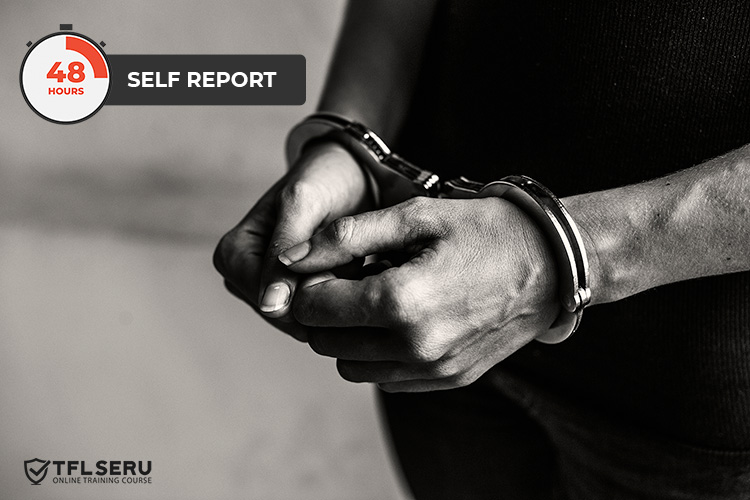 2. Complaints procedures
All PHV drivers will require to display information in their vehicles on how a passenger can make a complaint directly to TfL as well as statutory and safety information. This will also be a condition attached to your PHV driver's licence.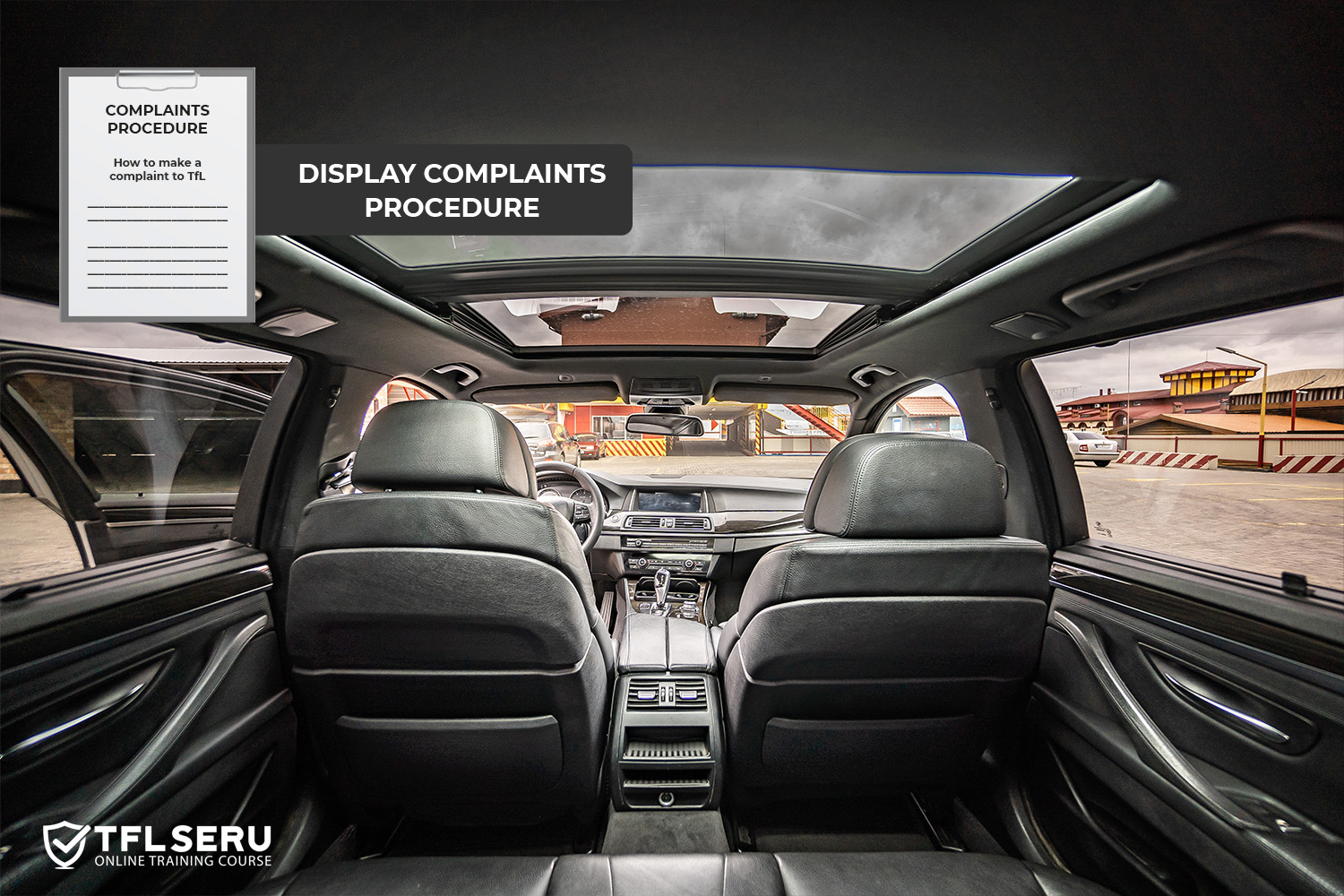 3. Overseas convictions
Currently if you are applying for a Private Hire Licence with TfL in London and you have lived overseas for 3 months or more within the last 3 years, you need to fill out a Living and Working Abroad Form and provide a Certificate of Good Conduct. The new changes suggested will require any drivers who fall into this category to provide a
Certificate of Good Conduct to cover any periods of living and working abroad since they were the age of 18.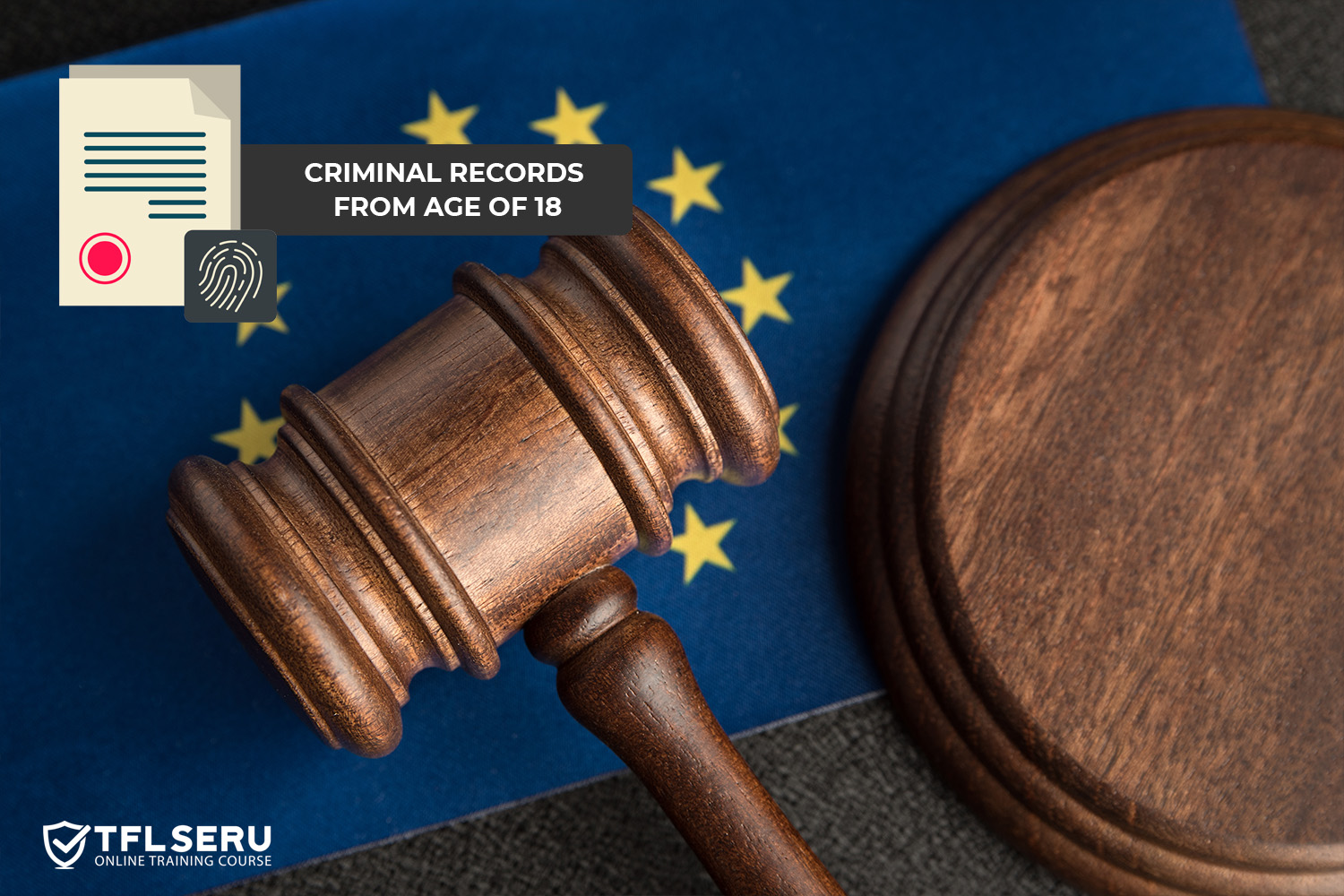 4. DBS Checks every 6 months
At the moment, drivers who are applying or renewing their PHV drivers' licence are required to complete a DBS check. Going forward TfL want to make it mandatory for all new applicants and existing PHV drivers to be registered to the DBS Update service and remain registered while working as a PHV driver. Once this is done, TfL will automatically complete a DBS check on the driver every 6 months.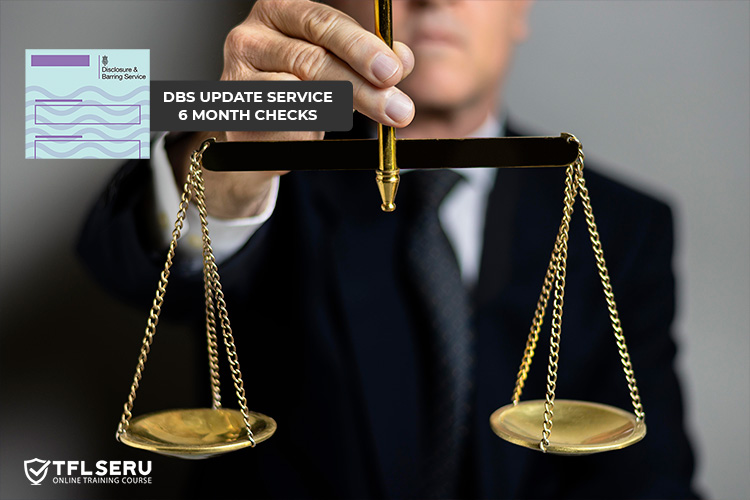 5. SERU Assessment Requirements
The SERU assessment has already been implanted for Private Hire Drivers. All existing and new applicants will need to complete the SERU assessment. TfL may invite you at any time to complete your SERU assessment. TfL will continue to update the Private Hire Driver's Handbook as new rules get implanted, for example the 48-hour self-reporting we mentioned in point 1. The consultation also suggests that Black Taxi licensed drivers will also need to take the SERU assessment once implemented.
6. Vehicle owner DBS checks
This is one of the changes suggested by DfT that TfL has chosen not to go ahead with. It would require the owner of the vehicle to complete a DBS check. For example, if you are renting a vehicle to use for Private Hire purposes, then you as the driver need to do your DBS check in order to get your PHV licence. The need for the owner of the vehicle to also complete a DBS check doesn't make sense in London. But TfL are looking for any comments on this.
7. Basic DBS for PHV Operators
This one doesn't affect PHV drivers directly. All PHV operators will need to complete a basic DBS check every year within 28 days of their licence anniversary. This may mean the cost for the operator goes up, which could then affect Private Hire drivers.
8. PHV Operator Dispatch Staff
Again, something that doesn't directly affect PHV drivers but can increase the cost for a PHV operator, therefore having a knock-on effect financially for PHV drivers. All licensed London PHV operators will need to register their booking and dispatch staff with DBS checks as well as provide policy on employing ex-offenders with their new or renewal applications to be a PHV licensed operator in London with TfL.
9. Booking Records Changes
PHV operators will need to collect more information from passengers and PHV drivers. For PHV driver's, the operator will have to keep a record of their vehicle registration number along with any bookings they undertook. The information from point 7,8 and 9 are important for Private Hire drivers as they need to know about them to be up to date with their understanding of the regulations which get assessed when they complete the TfL SERU assessment.
10. Retaining DBS certificates
As the DfT requires TfL to implement any changes to licensing policies or requirements as and when they happen. TfL will look to retain PHV DBS certificates so they can re-assess licensees' fitness as and when policies or requirements change. For example, if you had information on your DBS certificate which didn't stop you from becoming a Private Hire Licensed Driver when you applied but then a new policy or requirement came in that meant you are now not allowed to be a PHV licensed driver, then TfL would refer to the retained DBS certificate and take action.